Contact Animals in Balance
I look forward to speaking with you!
Contact Animals in Balance
For more information or questions about my availability or services, please feel free to contact me using the form below.
All appointments are made directly with Dr. LeeAnnToolan via email or telephone.
Equine acupuncture appointments are available by appointment. Please contact me here for more information and availability.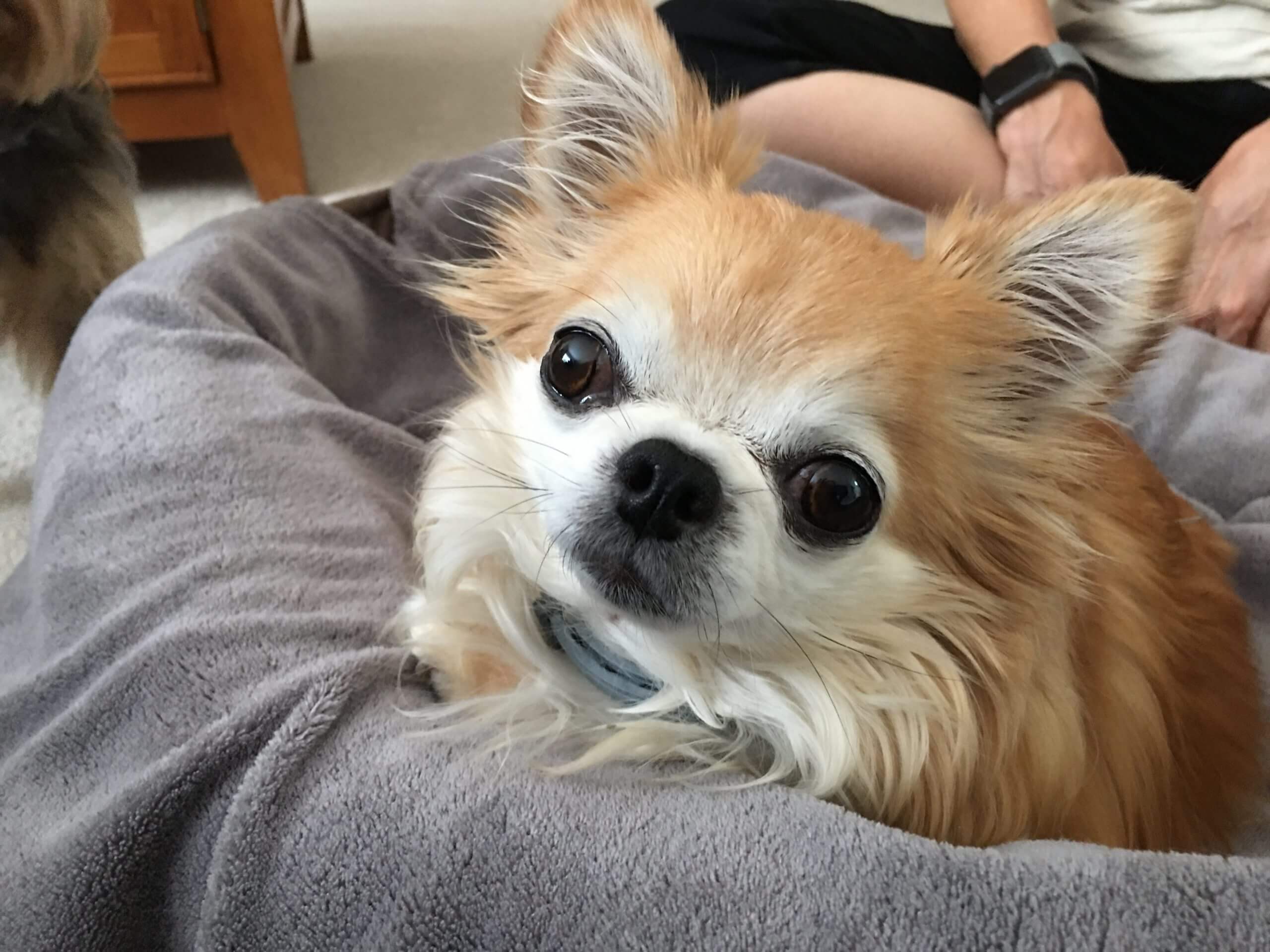 I am available for:
House & Farm Calls